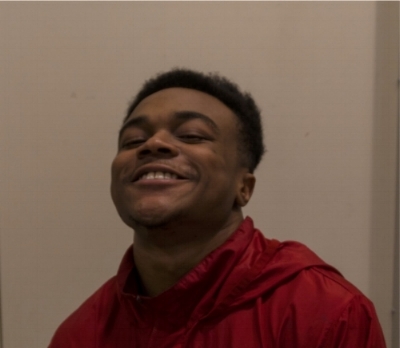 Changing lives, changing systems
We amplify our work with individuals to catalyze systemic change to positively affect more youth.
The mission of Houston: reVision (reVision) is to leverage the power of community by connecting kids on the edge with mentors, positive peers and life-changing resources. An independent 501(c)3, Houston: reVision was created in 2012 through a groundbreaking public/private partnership which has grown to include 39 church partners, including founding members St. Luke's UMC and St. Martin's Episcopal Church, the Harris County Juvenile Probation Department, and the Houston Independent School District. reVision works with youth enmeshed at every point of the school to prison pipeline - teens in trouble at school, in juvenile detention, on probation - as well as 'certified' youth in adult prison. Intervening in the lives of male and female youth of all ethnicities, reVision has come into contact with hundreds of youth whose pathway into the criminal justice system began in their home schools, where they found themselves suspended, removed to alternative schools, and arrested and expelled. Many of our system-involved youth are also in the foster care system, experiencing homelessness, are refugees or gang-affected. There is no other organization in Harris County with the capacity, expertise and existing relationships to address the unique needs of this population. Since 2011, reVision has grown to provide high-quality mentoring, case management and community support and educational programming to more than 1,100 youth per year with the help of over 450 volunteers.